When I got the chance to review God Painted Us a Rainbow
 by Katrina Streza, I was excited. Not just for myself but for my son who loves to read. Since he is getting ready to finish kindergarten, we have been making sure he keeps up his reading so he doesn't lose anything during the summer.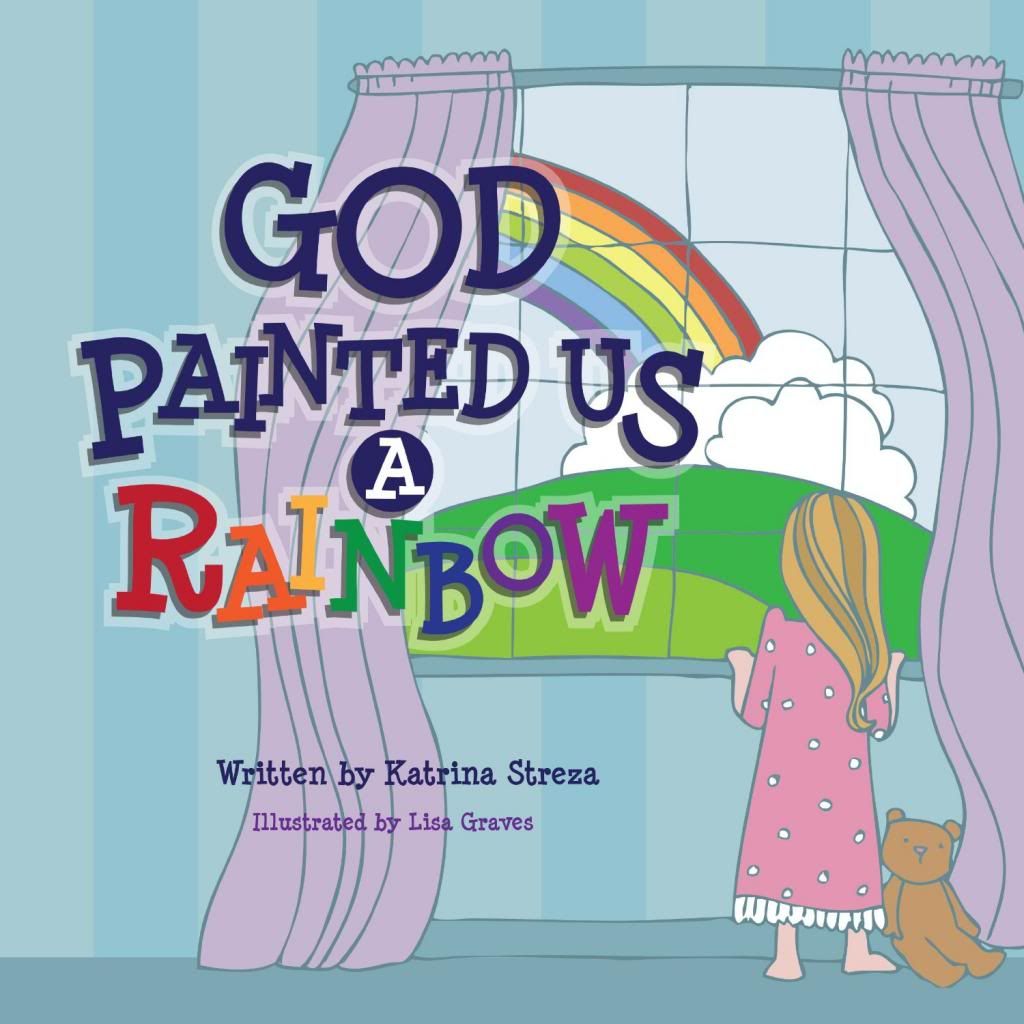 Want to know what the book is about?
Celebrate the beauty of God's creation!

In this rhyming picture book, children learn to thank God for all types of days. Rainy, sunny, foggy or clear, there is so much beauty to be shared. Charming illustrations bring this fun and important concept to life for toddlers, preschoolers and kindergarteners.

A perfect addition to a Christian education unit on weather, seasons, or the changing times of day.
My review:
I think this book is so cute. Its the perfect way to explain a lot going on with the weather to both of kids. Hayden had a little bit of trouble reading because of some of the big words but he pretty much could get it by the illustrations. I think the illustrations are so beautiful! Lisa Graves (the illustator) did a wonderful job and used a ton of bright colors to get the point across. We've read it a couple times at bedtime and its the perfect length, it even holds Noah's attention and calms him down.. you know 2 year old. Plus, we have been working on introducing more about God into our lives and teaching our kids. This books lead them into more questions and I love it.
If you are looking for a beautiful book that illustrates how God created us a rainbow, make sure you pick up a copy of God Painted Us a Rainbow by Katrina Steza. You will love it.