I guess this could be considered a wordless Wednesday but today happens to be Hayden's 6th birthday! When I first started his blog back in 2008, my second post was on his birthday (which also means yesterday was my blog's 5th blogaversary!). At the time I didn't realize that my blog would evolve into something completely different but that's in another post.
This photo is of Hayden and my mom.. I think he was between 2-3 weeks old. This picture brings back memories. It would have been the first time my mom met Hayden but it was also a sad time. My grandfather had just died so the whole family was together.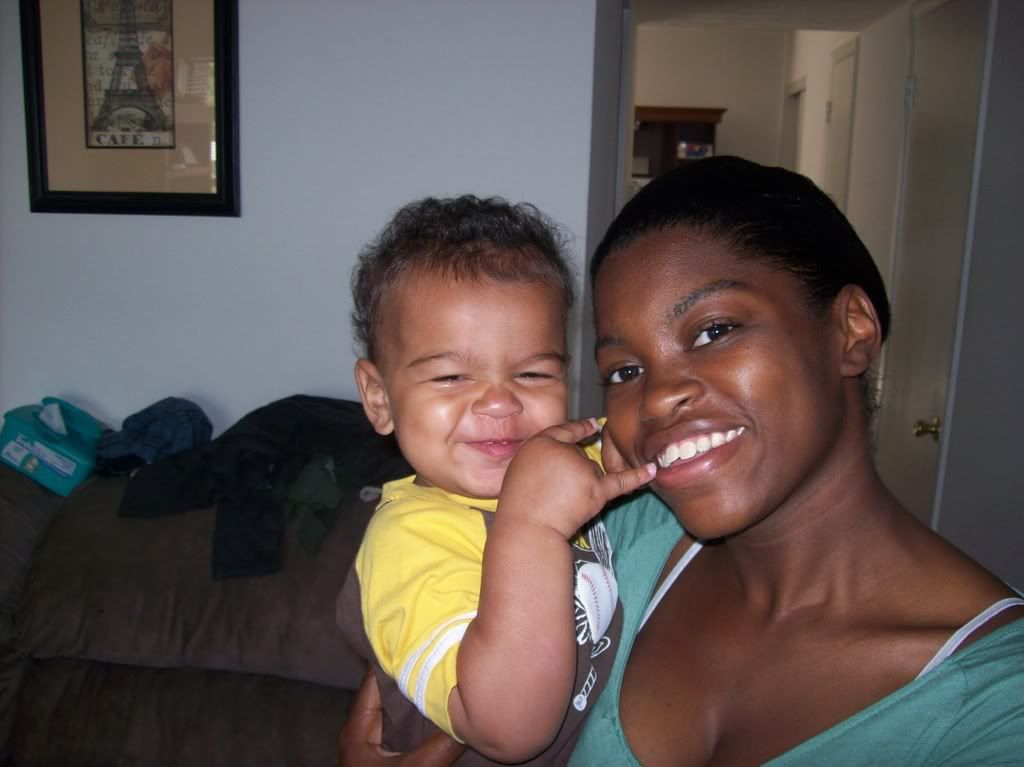 This picture was taken shortly after his first birthday. He loved taking pictures with me 🙂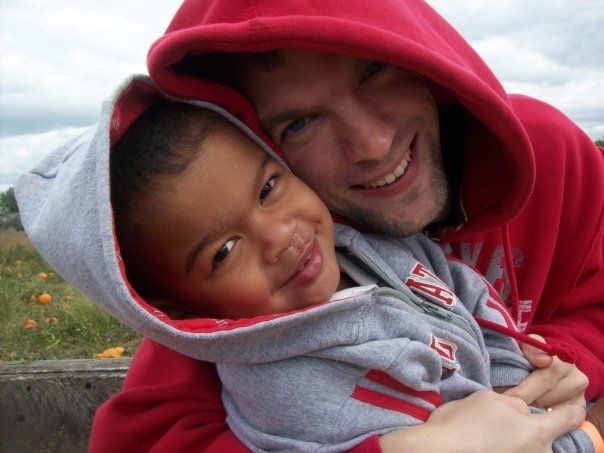 This was before halloween when he was 2. Yes, his nose was running but its one of my favorite photos of them.
He loves being a big brother and always helps me with taking pictures with Noah. I am so thankful I had the calm boy first and that he loves being a big brother.
Updates on Hayden:
Hayden is a little more than half way through his kindergarten school year and has mastered the kindergarten reading level. He is now reading at a beginner 1st grade level.

Hayden loves school and is sad when he has days off.
He is still super tall and runs through jeans like no tomorrow.
He so smart and surprises me everyday.
He is still super sensitive but I love that about him.
Join me in wishing Hayden a happy 6th birthday!