Like I've said before, we're always trying to keep up with Hayden in the clothes because he not only goes through them like crazy but he's a growing child. Not every brand of clothes fits the same so I'm always going through his closet to see what still fits and what doesn't. Constantly. So with all the spring season clothes releasing soon, we were so excited to head to Gymboree to see what they had in store.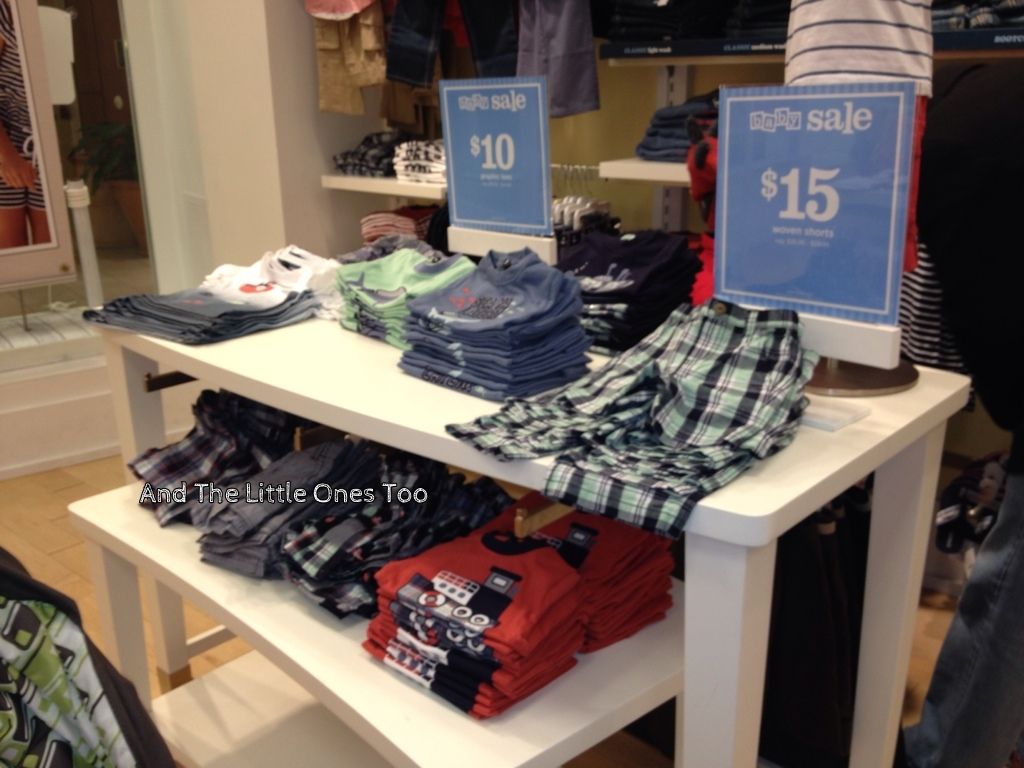 As we stepped into the store, we noticed all the new items right at the front, which is perfect for us since we had both boys with us. They also had a baby sale which excited me but we headed to the new spring collection first. I was very excited to see the Go Nautical collection with all the deep sea embroidery. I really likes the submarine t-shirt that pointed out the whole view of the sub. But of course, we decided to let Hayden pick out exactly what he wanted which didn't include the shirt.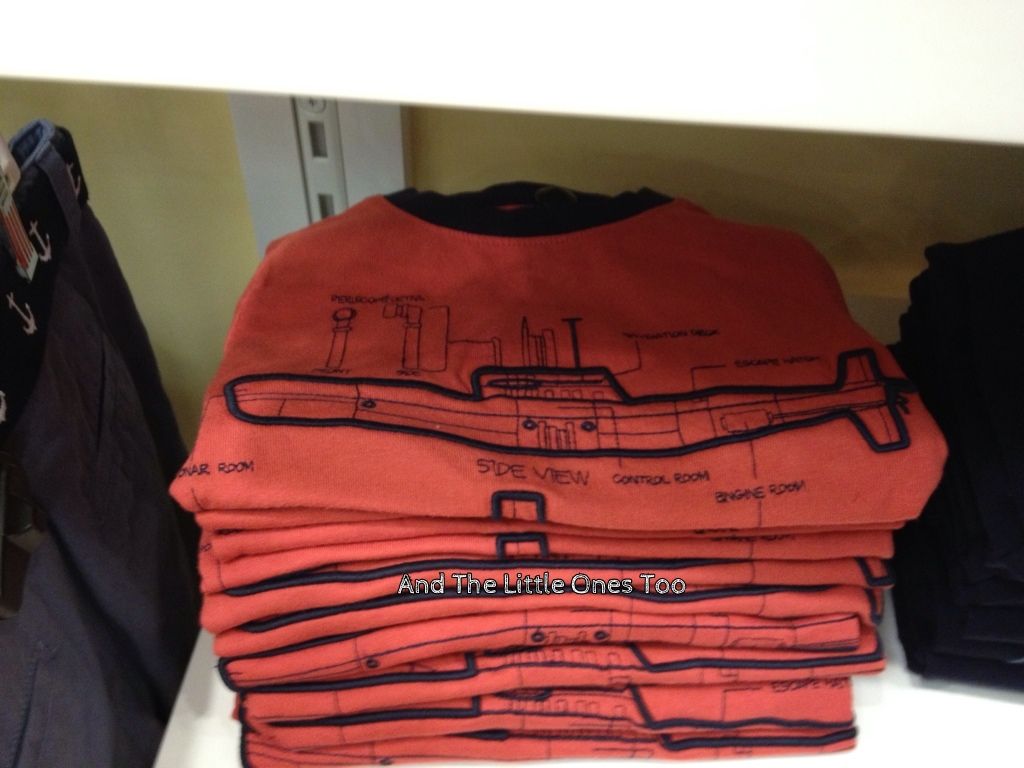 Hayden's first choice was a striped while and navy button down shirt. He loves those types of shirts and things he looks grown up. It makes me think he wants to look more like daddy. He asked us how to pair them and we picked a pair of khaki cargo pants. He went a little crazy because he LOVES cargo pants. Plus, these pants button up on the bottom so that you can wear them as capri pants. He has always wanted a pair like that. We also added a pair of jeans and the scuba helmet tee. He loved that helmet. Check him out in his striped button-down and cargo pants.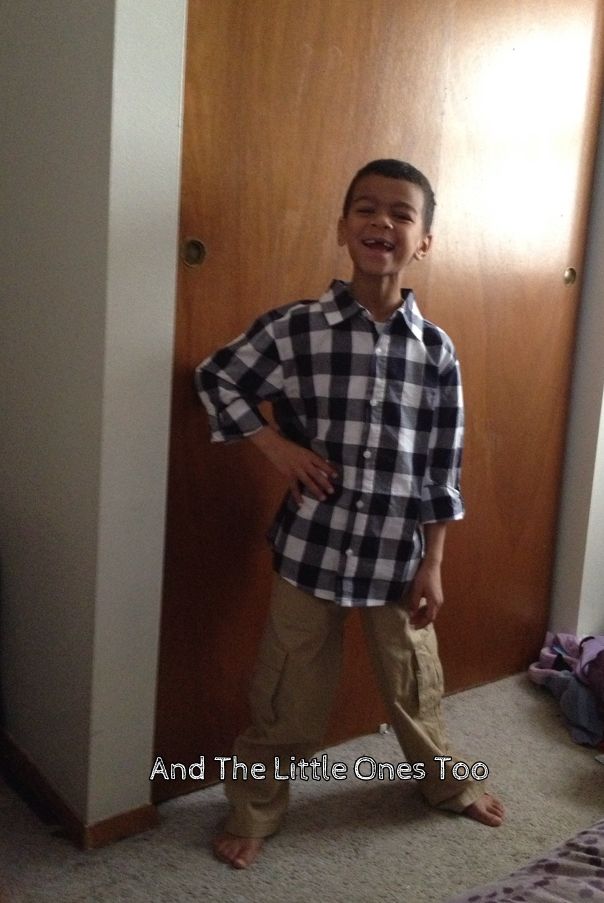 We went to check out and were surprised to learn that we had earned $50 in Gymbucks! Between now and April 7, 2013, you can earn $25 worth of gymbucks for every $50 you spend. Then, you come back between April 11, 2013 – April 21, 2013, and you can redeem your gymbucks. So in order for us to redeem our $50, we must have at least $100 worth of merchandise to ring up. My husband was more exited about it then I was and I thought that was funny. He says its like 50% off everything!
Be sure to check out the new Gymboree spring line either online or in stores right now. They have also added the spring celebration and the east coast harbor collections in most stores today! I know we'll be headed back soon!